Retail is a challenging industry, considering how much it changed in the last few years. That's why it is important to keep up with the latest trends. In this article, we are going to present the best 7 retail marketing books. 
In these books, you will discover strategies, tips and tricks, and case studies that will help you elevate your retail marketing strategy. Let's see which are the must-read books for retail marketing. 
Top 9 Retail Marketing Books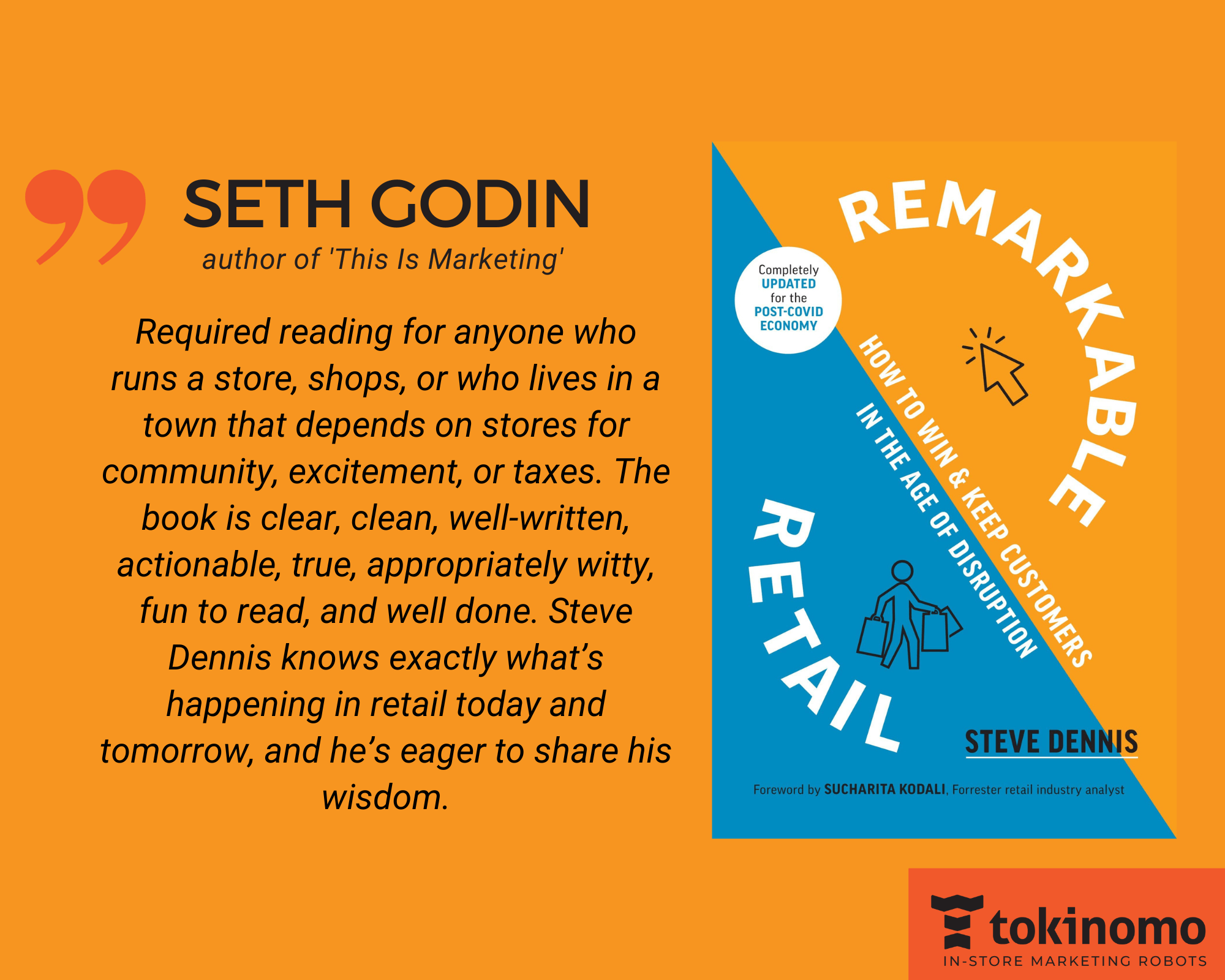 "Physical retail isn't dead—but boring retail is!" This is the motto of this insightful book. Yes, while more and more retailers are solely focused on eCommerce, physical retail seems to be overlooked. The author of the book, Steve Dennis, highlights eight essential strategies for retailers that want to thrive in an uncertain future. 
In this book, you will discover case studies from some of the most successful retailers that will inspire you to make your retail marketing strategy remarkable. This is a great read for every retailer who wants to create powerful retail experiences for their shoppers.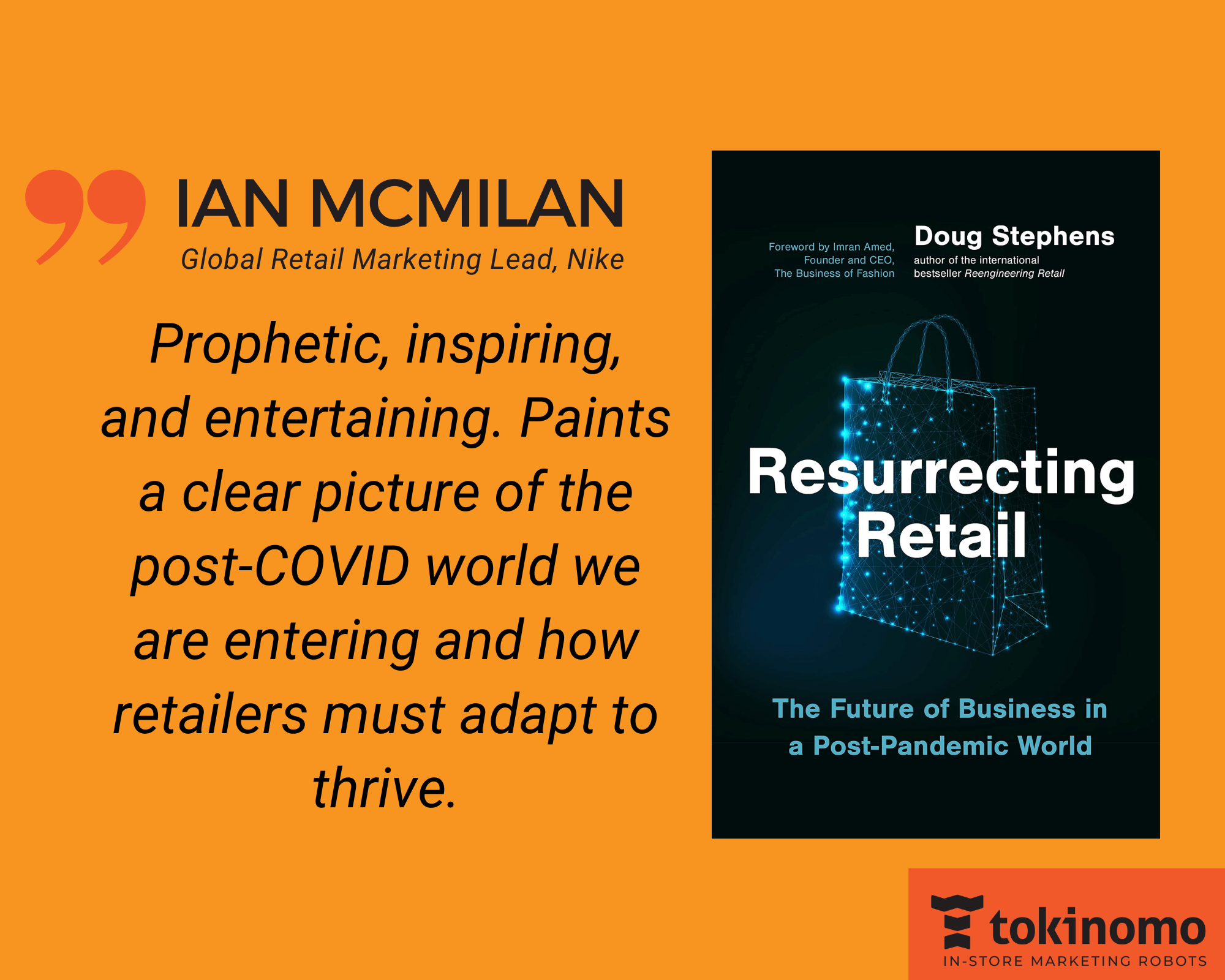 How will retail rebirth after the COVID-19 pandemic? In this book, you can discover the impact of the pandemic on retail and how this industry will manage to recover and thrive. Doug Stephens, the author of the book wrote a comprehensive and surprising vision of how COVID-19 will reshape every aspect of consumer life, including the very essence of why we shop.
This book is a must-read for business professionals in the retail industry. While it doesn't focus only on marketing, this read is mandatory for those who want to grow their retail business after the pandemic.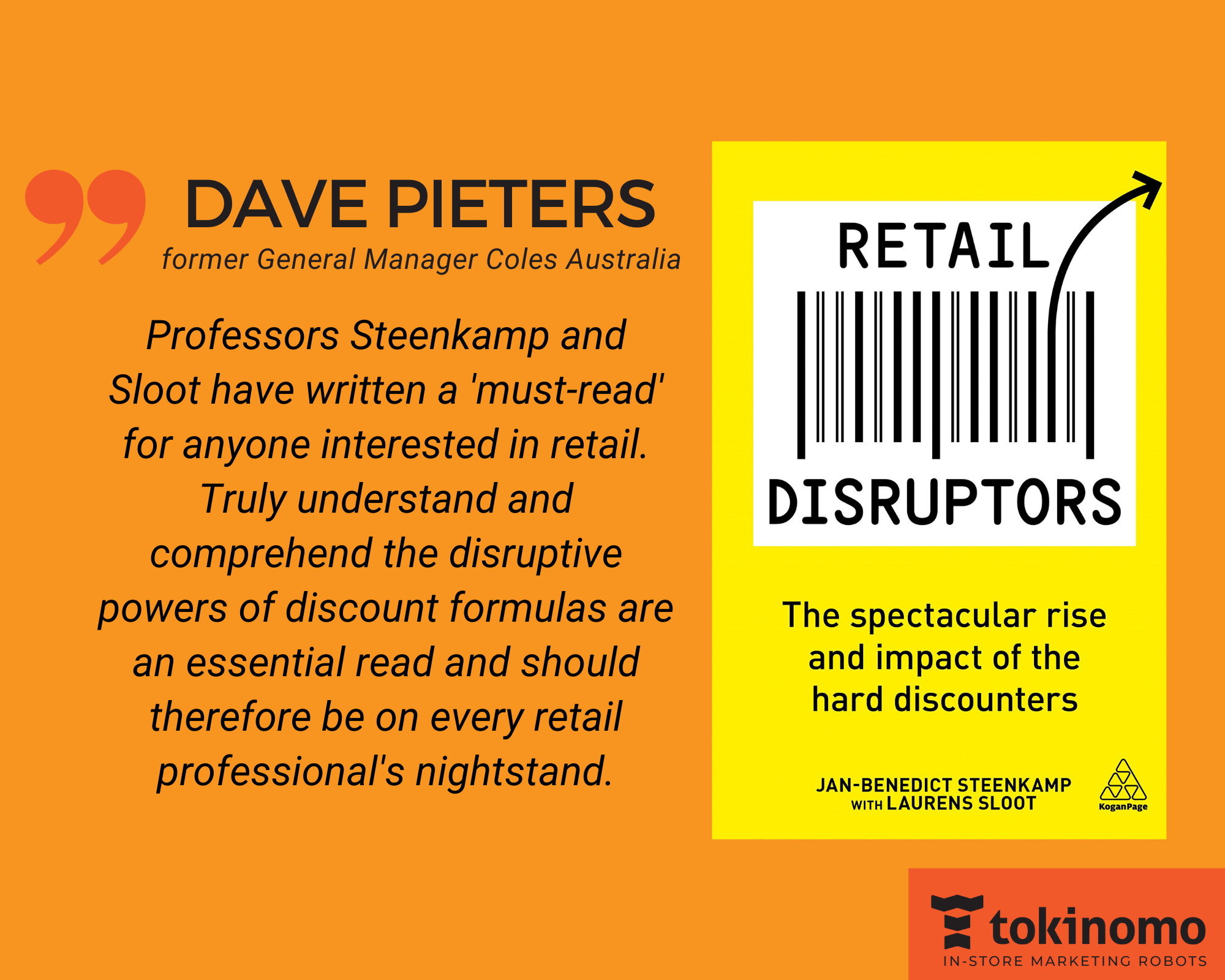 Ready to see how hard discounters managed to increase sales at a rapid pace? In this book, the authors, Jan-Benedict Steenkamp and Laurens Sloot talk about the rise and the impact of hard discounters like Aldi and Lidl. 
Find out how these retailers are growing their businesses and discover more about their business models and marketing tactics. After reading this book, you will see how hard discounters pose a real threat to traditional retailers and brand manufacturers.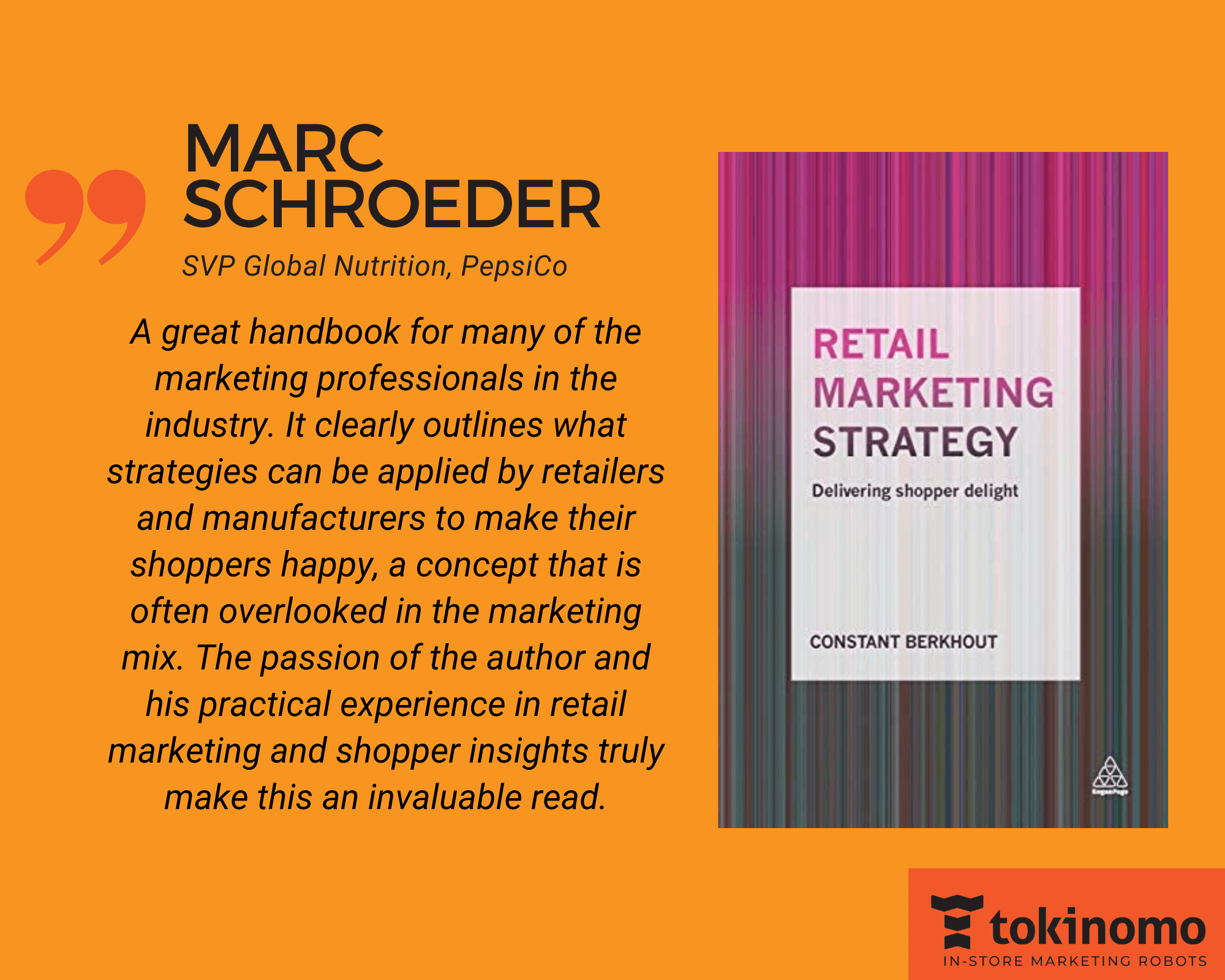 If you are looking for a handbook filled with retail marketing strategies focused on shoppers, then this is the book for you. Constant Berkhout, the author of Retail Marketing Strategy: Delivering Shopper Delight, answers some of the most difficult questions in retail including how to innovate to develop new ways to interact with customers across multiple channels. 
Discover the best retail marketing techniques that you should apply to delight shoppers and keep them coming back. In this great read, you will also find examples that will help you better visualize the impact of a well-established retail marketing strategy.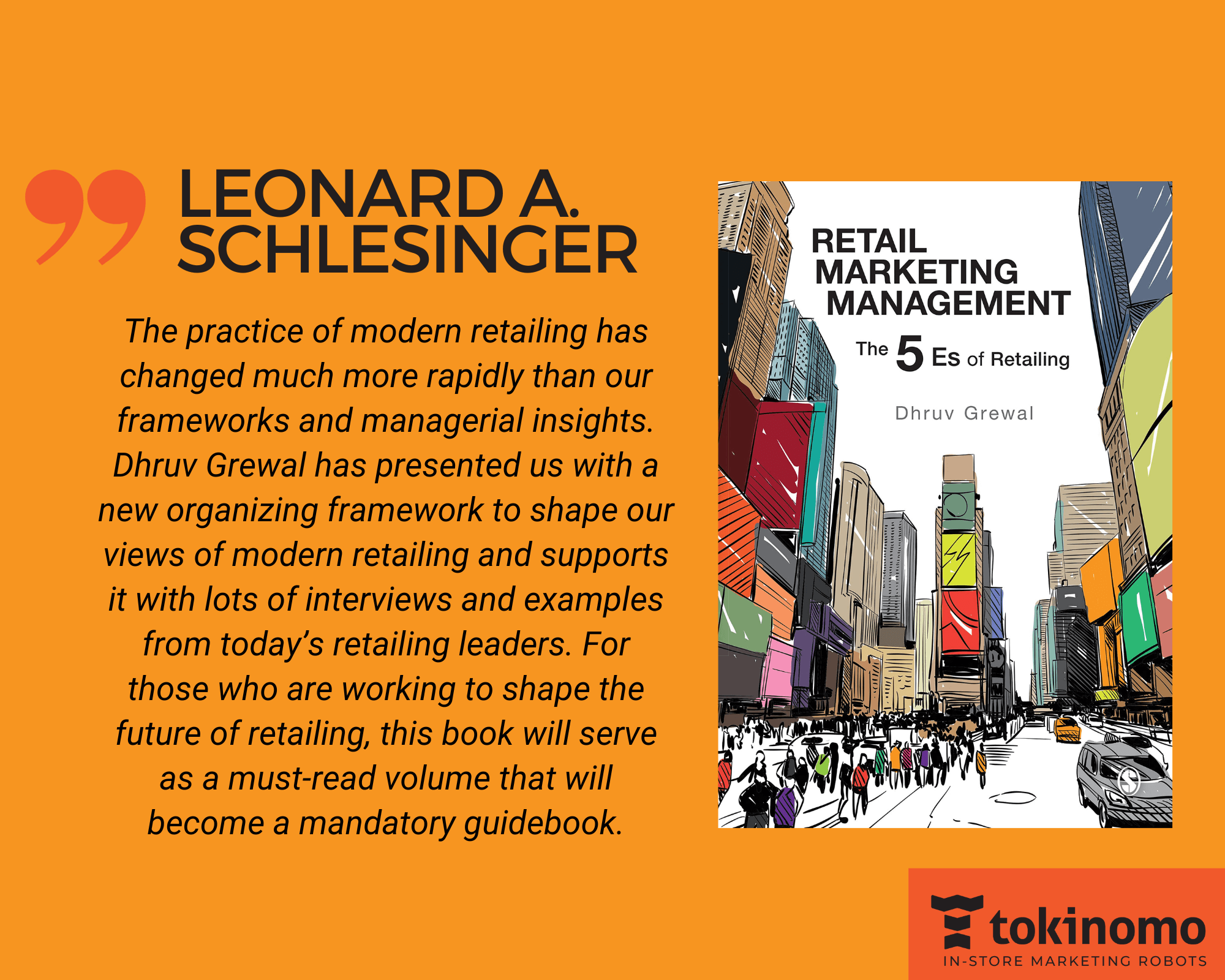 Another guide that will help you develop a winning retail marketing strategy. Just like its name suggests, in this book, you will find out more about the 5Es of Retailing: 
Entrepreneurial, innovative, and customer-centric mindset
Excitement
Education
Experience
Engagement
Treat this read like a framework because it enables you to navigate the challenging retail environment. Dhruv Grewal, the author of this book, brings insightful examples from retailers like Zara, Tesco, and Amazon.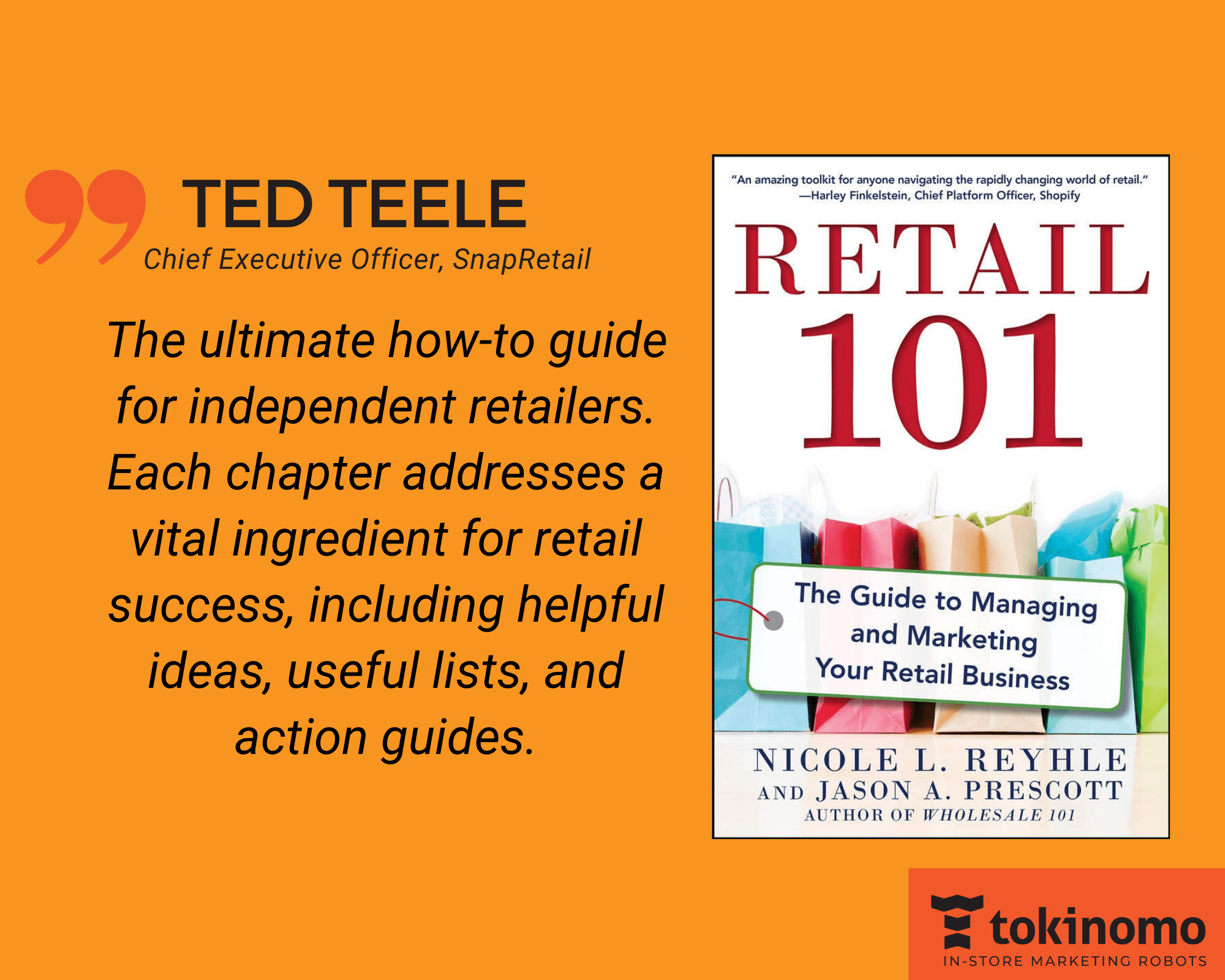 Retail 101 written by Nicole L. Reyhle and Jason A. Prescott is a great guide, especially for those who are just starting out and creating their own store (online or physical). In this guide, you will discover strategies and tactics that will help you manage and market your retail business. 
This book comes with action items, lists, and other practical things that will help you put together your retail marketing strategy. It's recommended for beginners, but retail veterans can give it a read to refresh and update their knowledge.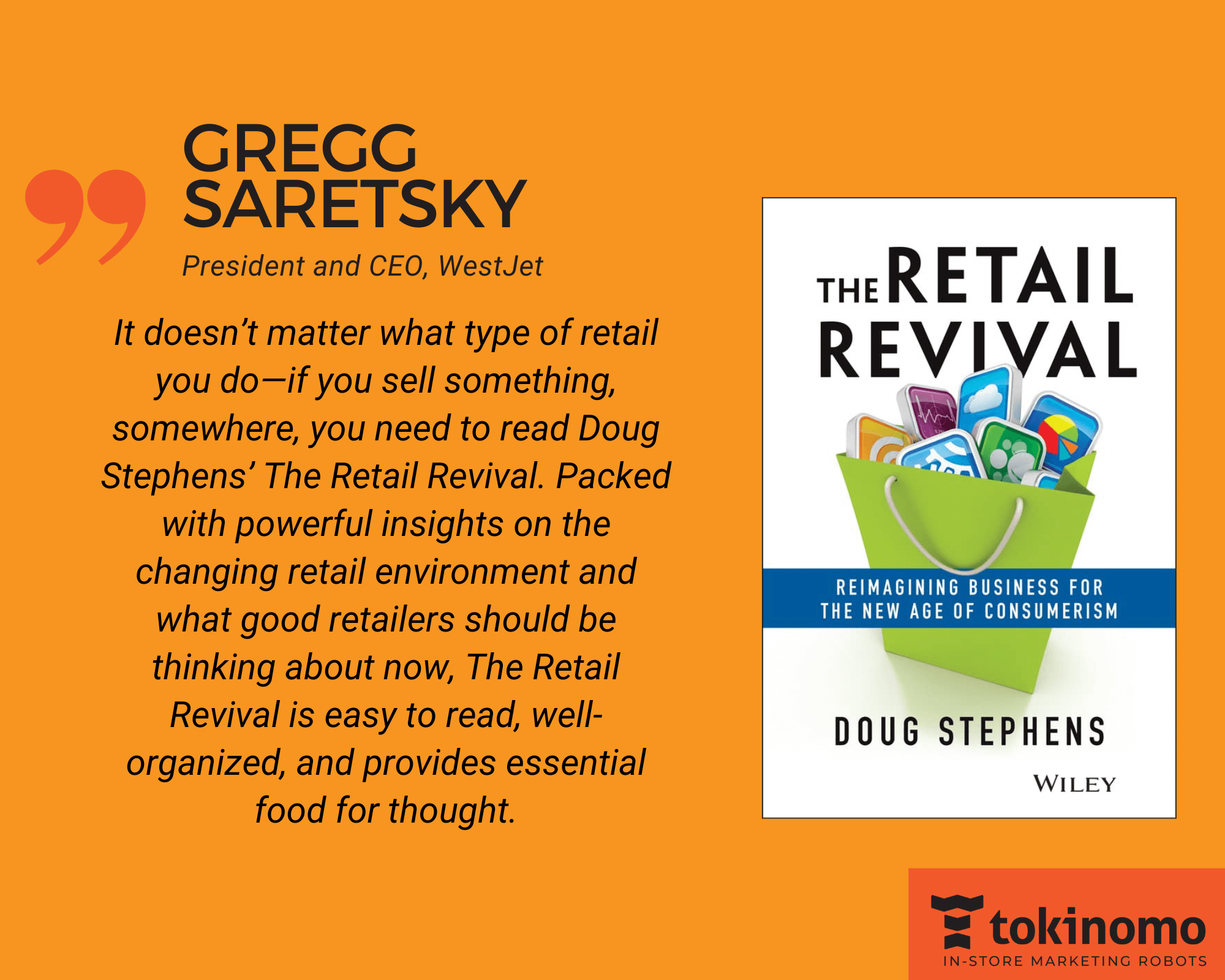 While this book was written almost 10 years ago, Doug Stephens managed to write a piece of content that highlights some of the biggest challenges of retail, ones that we are still dealing with. This is a book about change and what businesses should do to survive and thrive in this ever-changing industry. 
The Retail Revival is a good read for those who want to better understand the key seismic shifts in the market and how different marketing strategies can help retailers prepare for these shifts beforehand. 
Refresh your retail marketing strategy
These books come with powerful insights that will help you refresh your retail marketing strategy. Also, you will discover real case studies and understand how different retail marketing strategies impact sales, customer satisfaction, and other metrics.