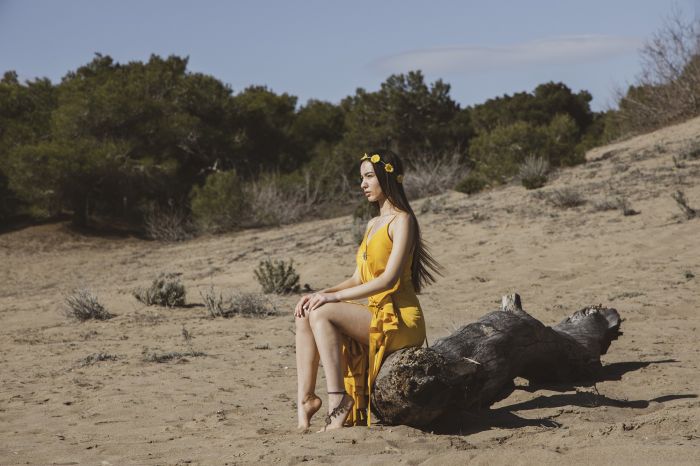 Pixabay
2021 is all about leaving the isolation of 2020 and stepping out into a colorful world of bold fashion trends. Explore the styles that Vogue, Harper's Bazaar, Elle, and more fashion authorities have deemed Spring 2021's hottest trends.
 Live 2021 in (Bright) Color 
After being cooped up for most of 2020, nothing says you're ready to break free better than bold colors and prints, and we saw them everywhere on the (digital) runway this season. In 2021, bright colors and busy patterns are elevating everything we wear. Some of our favorite themes are the following:
      1.  Metallic – Bring a shine to any outfit with metallic pieces.
      2.  Rhinestones and Sequins – Stand out in the crowd when you add these sparkling elements to your ensemble.
      3.  Striking Silver – Step up your monochrome game in a true all-silver fit.
      4.  Unmellow Yellow – Boost your
…
Read More